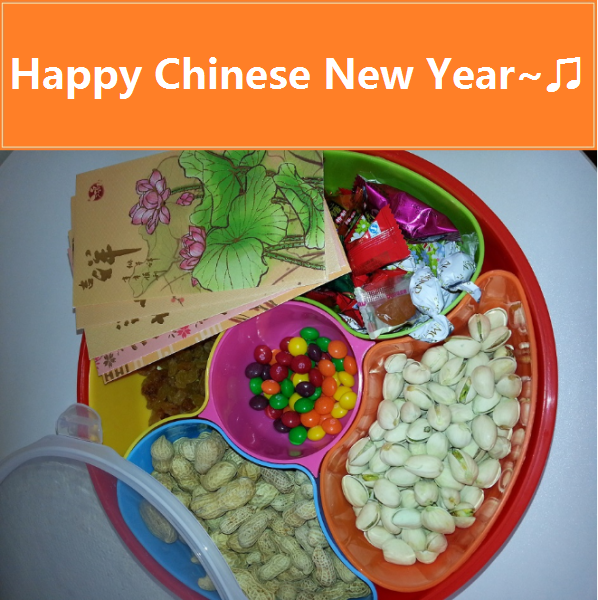 Dear Customers,
During end of January and early February 2020, it is our tailors' long public holidays of our Chinese Lunar New Year in both Hong Kong and China. During this period, your order's processing time will be longer than normal seasons.
【1】 If you have rush orders (except commission items), please make sure to place it before 9th January 2020, choose the fastest shipping method, and write down the specific date needed in order form, so we can proceed your rush order in high priority and make sure it can reach you on time, before end of January 2020.
【2】 If you need your commission orders (those items that provided with reference photos only, no actual product photos yet) during February & early March, please make your order before 9th January 2020!
【3】 During the holidays, everything else, such as placing orders, asking questions through email and Support Center, will operate as usual.
Sorry for any inconvenience caused and feel free to contact us at our Support Center.
♥ ~ Wish you a HAPPY and PEACEFUL Chinese New Year ~♥
Sincerely yours,
CosplayFU Team
2020-Jan-6, HK time